Grace Friends Sunday School resumes October 1st!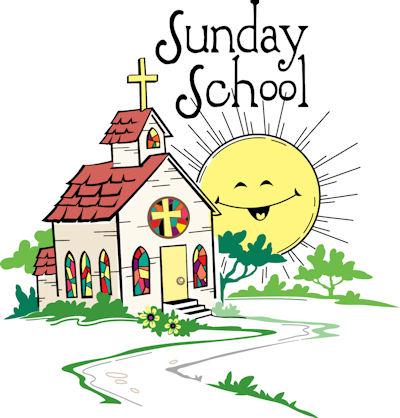 Sunday School
("Grace Friends") is held in the downstairs Sunday School wing. Teachers and kids are dismissed from the 10:15 a.m. worship service after the Children's Sermon and return from their Sunday School lessons during communion.
If you enjoy working with kids and sharing your time and talents, we welcome volunteers to teach. With enough volunteers, we can continue to maintain a rotating schedule so that teachers do not have to commit to teach every Sunday. If you have school-aged children, or if you want to volunteer to teach, contact Pastor Althea or call the church office at 927-3082 with any questions, concerns, thoughts, or ideas!