Grace Friends Sunday School resumes October 2nd!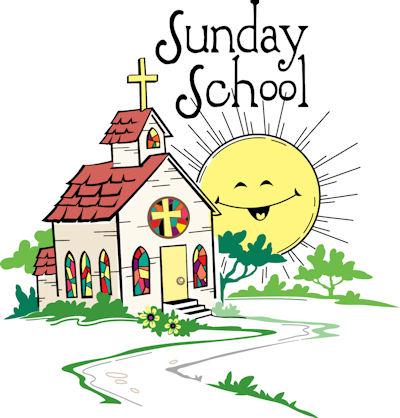 Sunday School
("Grace Friends") is held in the downstairs Sunday School wing after the Children's Sermon during the 10:15 a.m. worship service.
If you enjoy working with kids and sharing your time and talents, you can still volunteer. With enough volunteers, we can continue to maintain a rotating schedule so that teachers do not have to commit to every Sunday and can attend worship services. If you have school-aged children, or if you want to volunteer to teach, contact Pastor Althea or call the church office at 927-3082 with any questions, concerns, thoughts, or ideas!