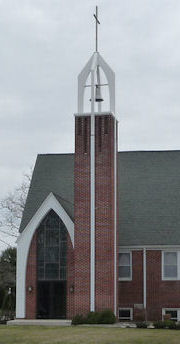 Once you are on the channel for our church, search for the current date and click
on the service. (Other services listed are older recordings.)
The link above may be used to access our livestream Services at 10:15 a.m. each Sunday.
Our 8:00 a.m. Spoken Service has resumed in the Office-Wing Lounge.

(Enter by the office door at the Dawes Ave. Parking Lot)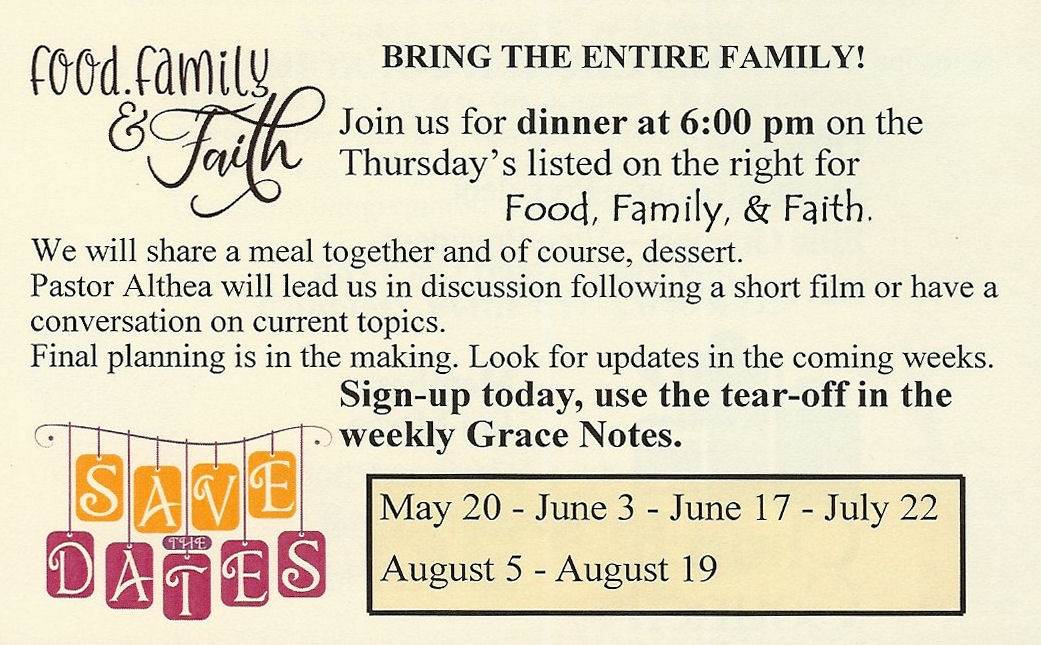 Meetings of OA and Compassionate Friends
are cancelled within the church building until further notice.
Check
"This Week at Grace"
for NA, AA, Bridge Club, or other meetings.

The Food Pantry remains open Monday - Wednesdays from 9:00-11:30 a.m.
(Except on the first full week of the month when the Pantry is closed.)
Watch this website for future messages or call the church office at 609-927-3082 during office hours.
Grace Lutheran Church
11 E. Dawes Ave.
Somers Point, New Jersey 08244
(On Shore Road between Meyran and Dawes Aves.)

Church Office Telephone: (609) 927-3082
Office Fax: (609) 927-6672
E-Mail: office@gracelutheranspnj.comcastbiz.net

Church office hours: Mon. - Thurs. 10am - 1pm
Pastor's office hours: Tues. & Thurs. 10am - 1pm
(Other times by appointment only.)
Regular Sunday Schedule


8:00 a.m. in the Office-Wing Lounge

Adult Forum

(Cancelled until further notice)
9:00 - 9:40 a.m. in the Conferene Room

Hospitality and Refreshments after Morning Service in the Upstairs Social Hall are temproarily cancelled.


Welcome to our website! Please search the site and visit our various ministries. We are a regional church with a community atmosphere. Some of our regular activities have been temporarily cancelled due to the pandemic; however, our Traditional Worship Service has resumed at 10:15 a.m., our informal 8:00 a.m. Spoken Service has resumed, and our musical program has not missed a beat (literally). Recorded services may also be accessed on this web site via YouTube by using the link in the announcement above.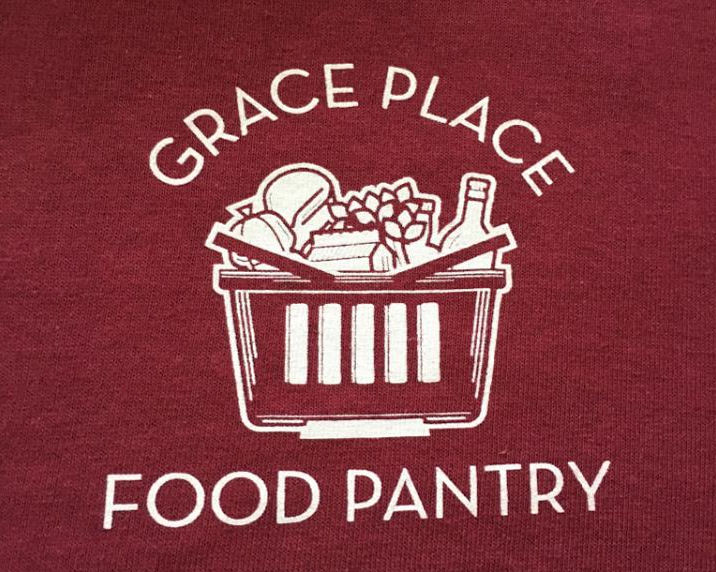 (Open,
with limited hours
)
Open
: Monday - Wednesday 9:00 - 11:30 a.m.
(Closed during the first full week of the month)
Telephone: (609) 927-9982
(during open hours)

Through God's Word and Holy Spirit, Grace Lutheran Church will be:

►
Inviting all people to belong to the church
of Jesus Christ,
► Equipping those who believe as faithful
disciples of Jesus, and
► Sending members to become caring
servants of God in the world..