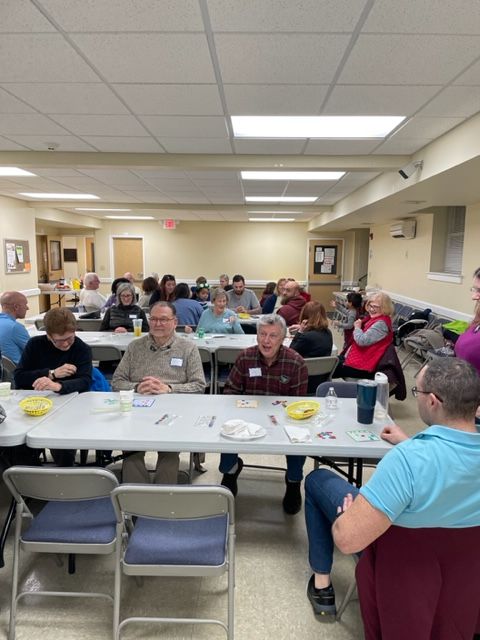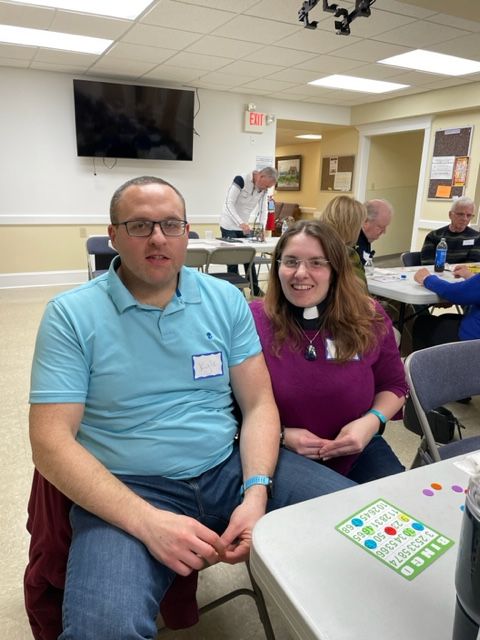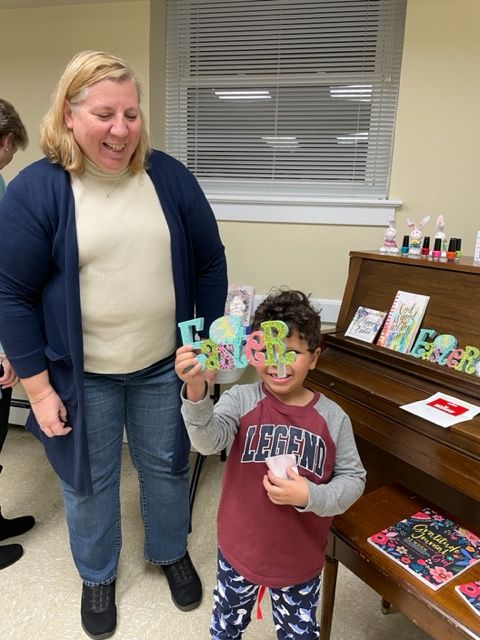 Members and friends enjoyed Family Game Night on March 1, 2023. The fun-filled event included a variety of Bingo games with prizes. We had lots of winners and similar events are being planned for the future.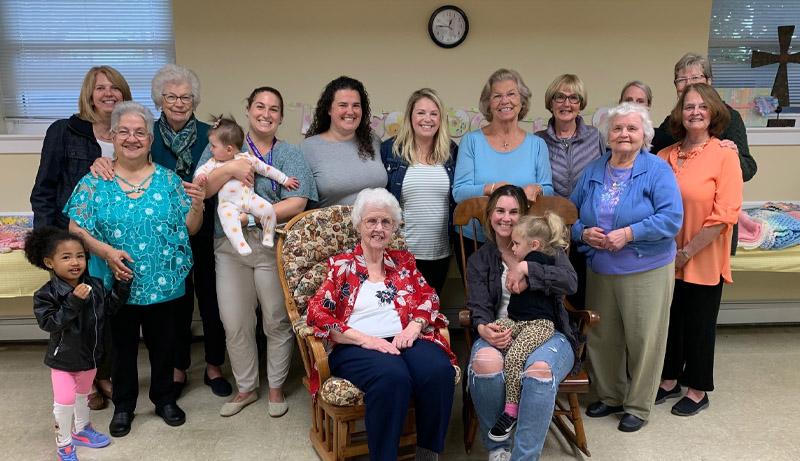 May 6, 2022: Grace Knitters gathered for the 16th Annual Baby Shower and present everything they had made during the year to the maternity department nurses of Shore Medical Center in Somers Point. Tables lined the room, stacked with delicate pink, blue, yellow, green, and white caps, blankets, booties, and sweaters. Grace Knitters, led by Bettie Cross and her friends, meet weekly at the church to knit and crochet beautiful baby caps, blankets, and other items, which they donate to Shore's maternity department. Members of the congregation contribute new clothes, diapers, and wipes for the mothers, as well. At the event, Bettie told a story about an encounter she had with a woman holding a baby wrapped in a very distinguishable blanket. "She told me it was the only blanket she had for her young daughter and that it was given to her at Shore when her baby was born. I knew it was one I had made and I was so happy to see that it brought comfort to this young mother."

14th Annual Christmas Cookie Walk December 11, 2021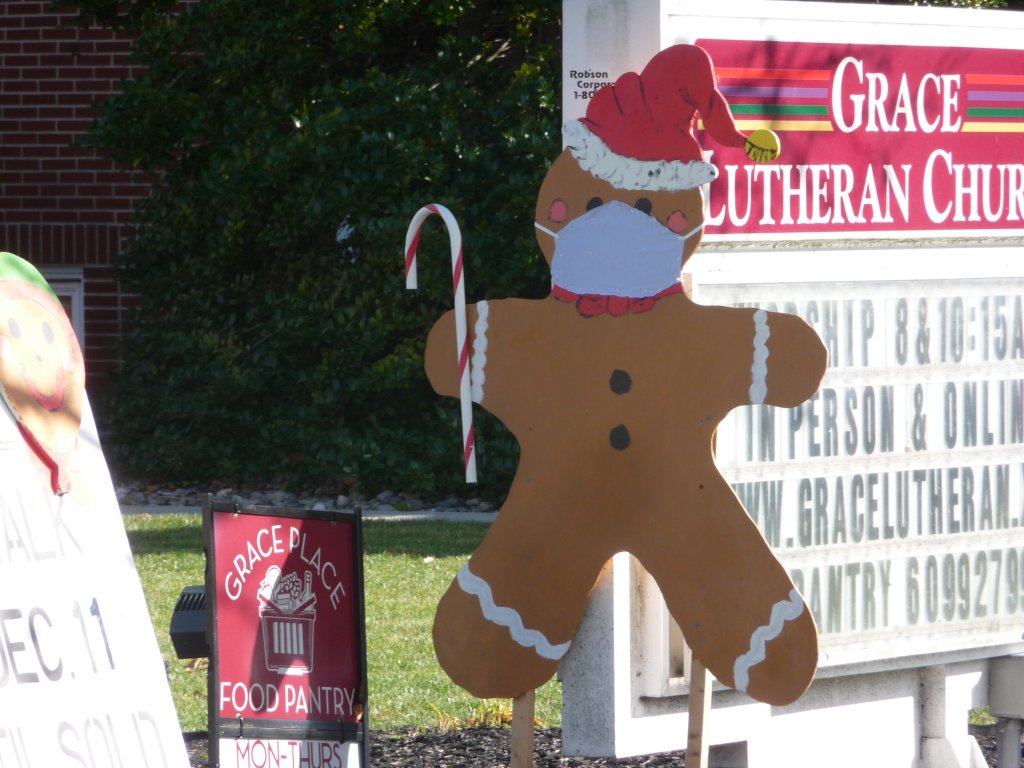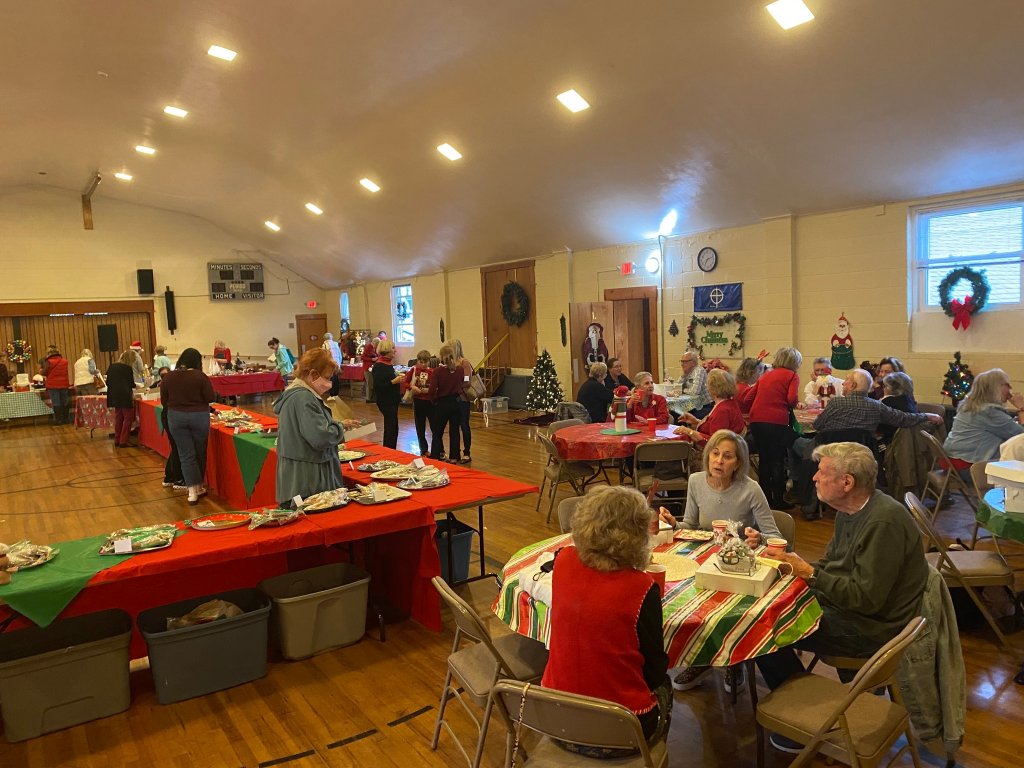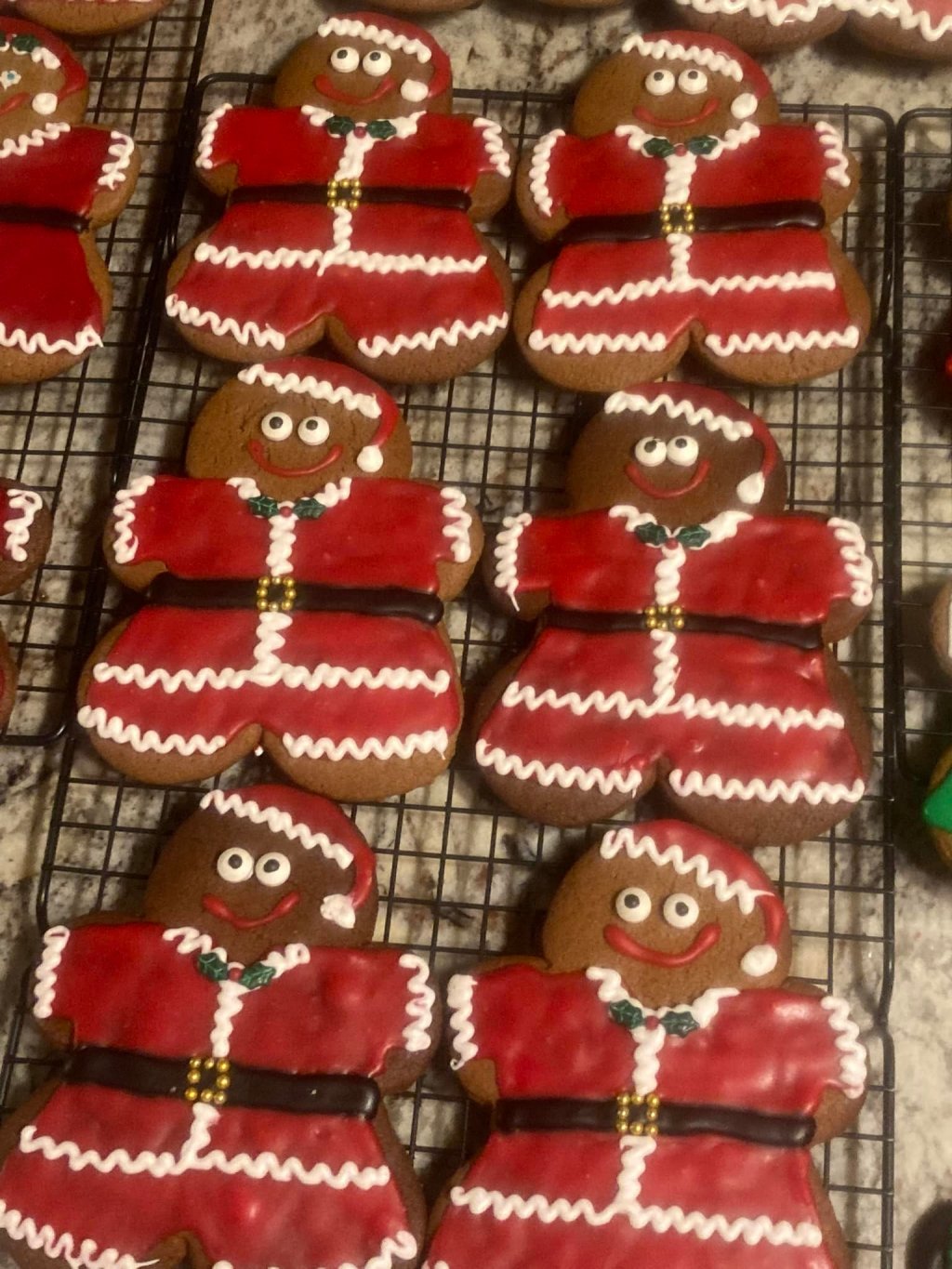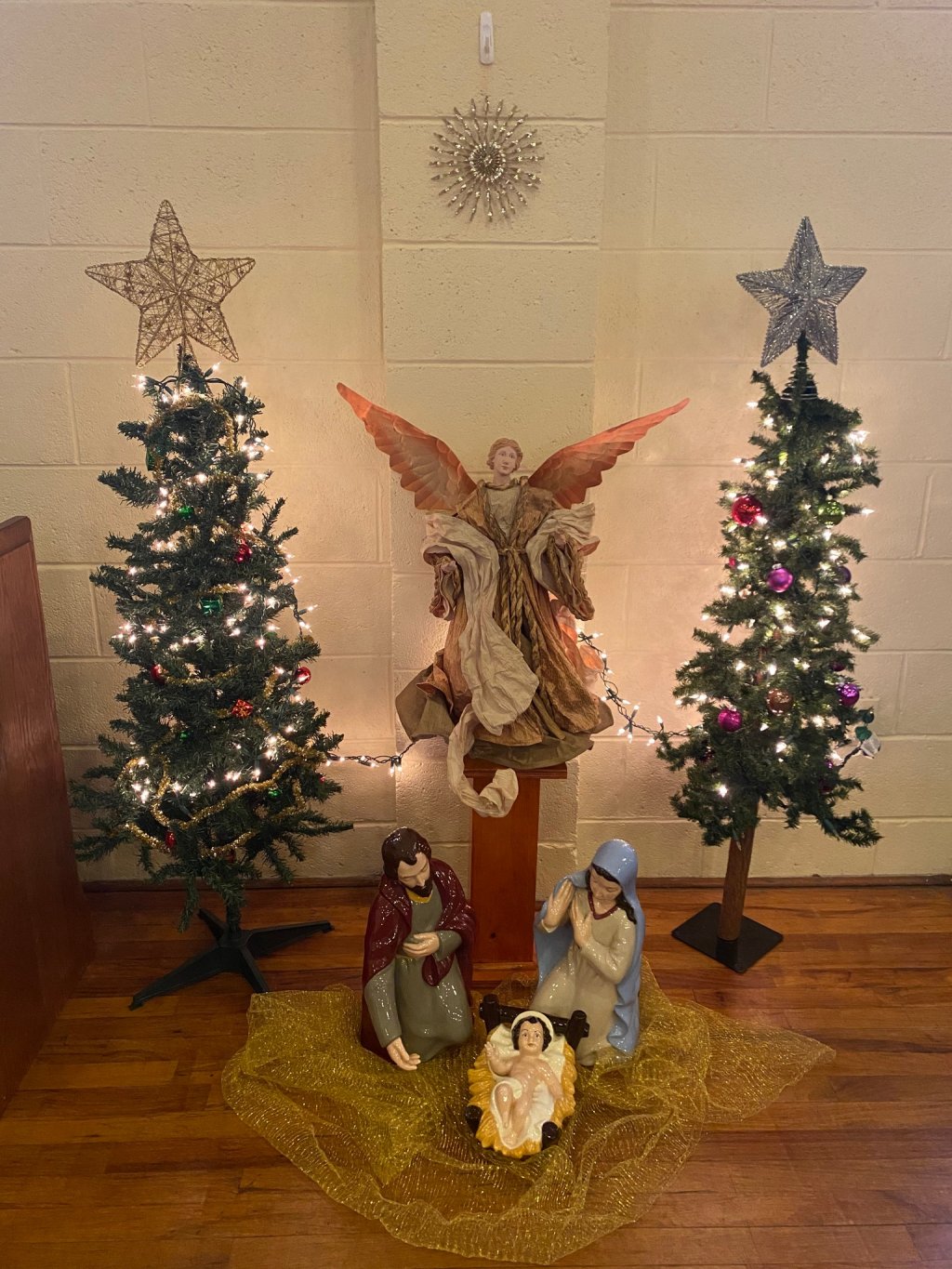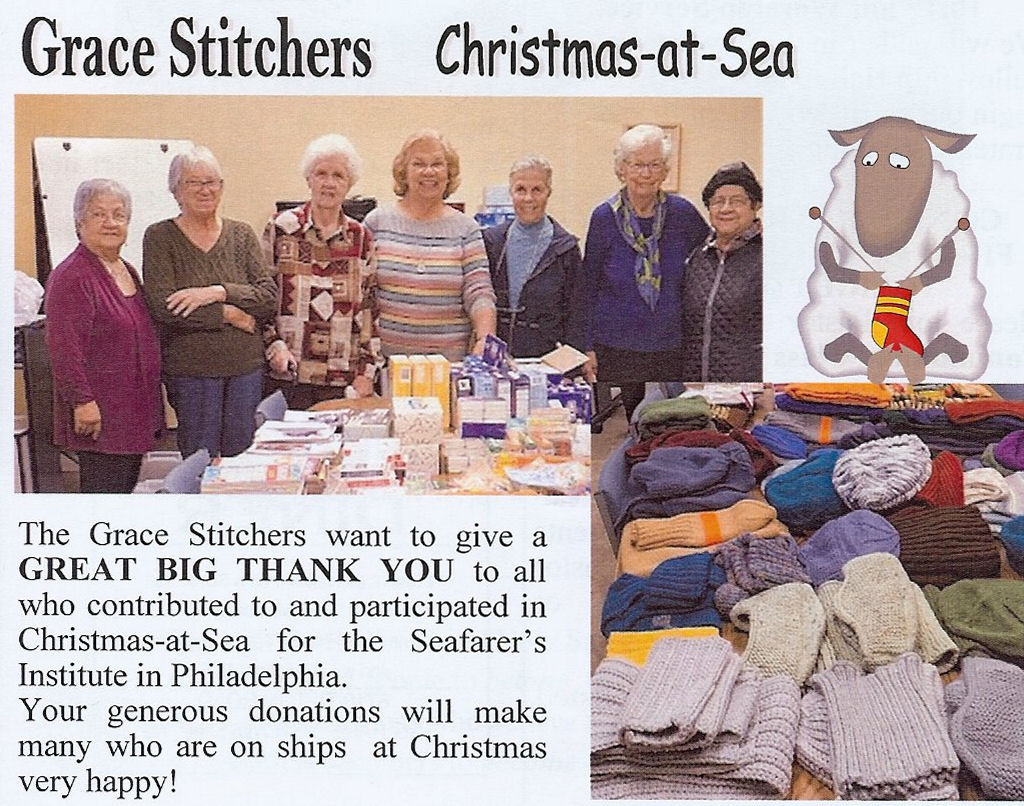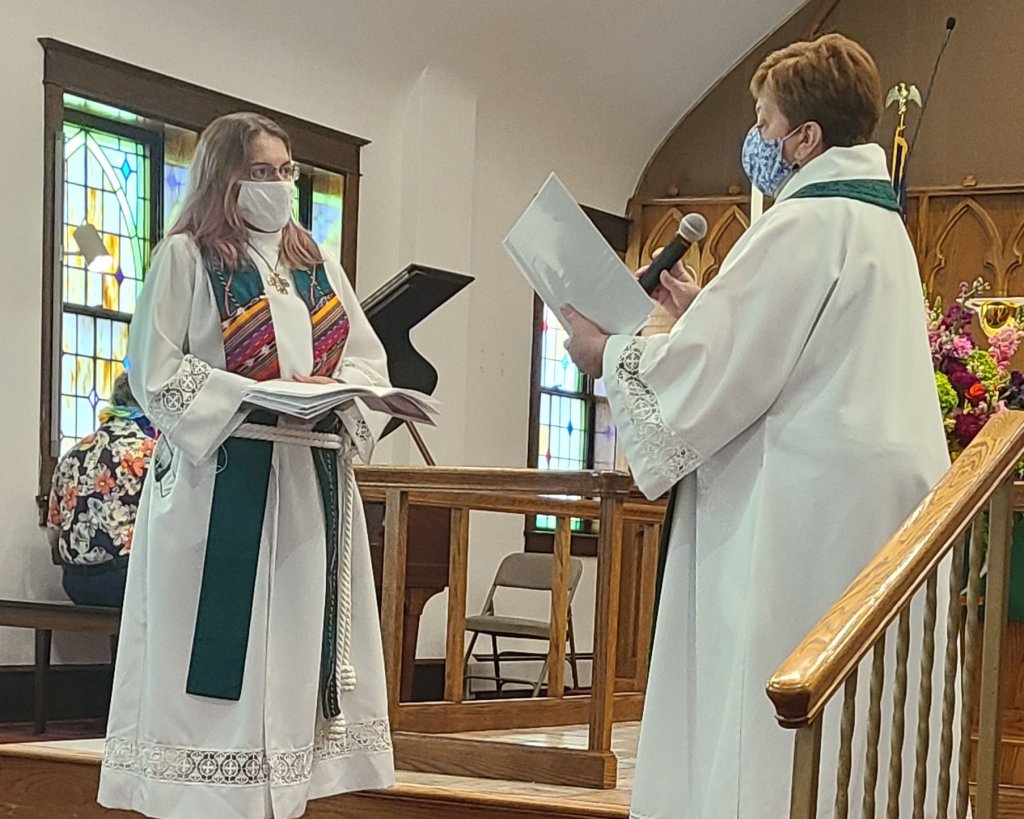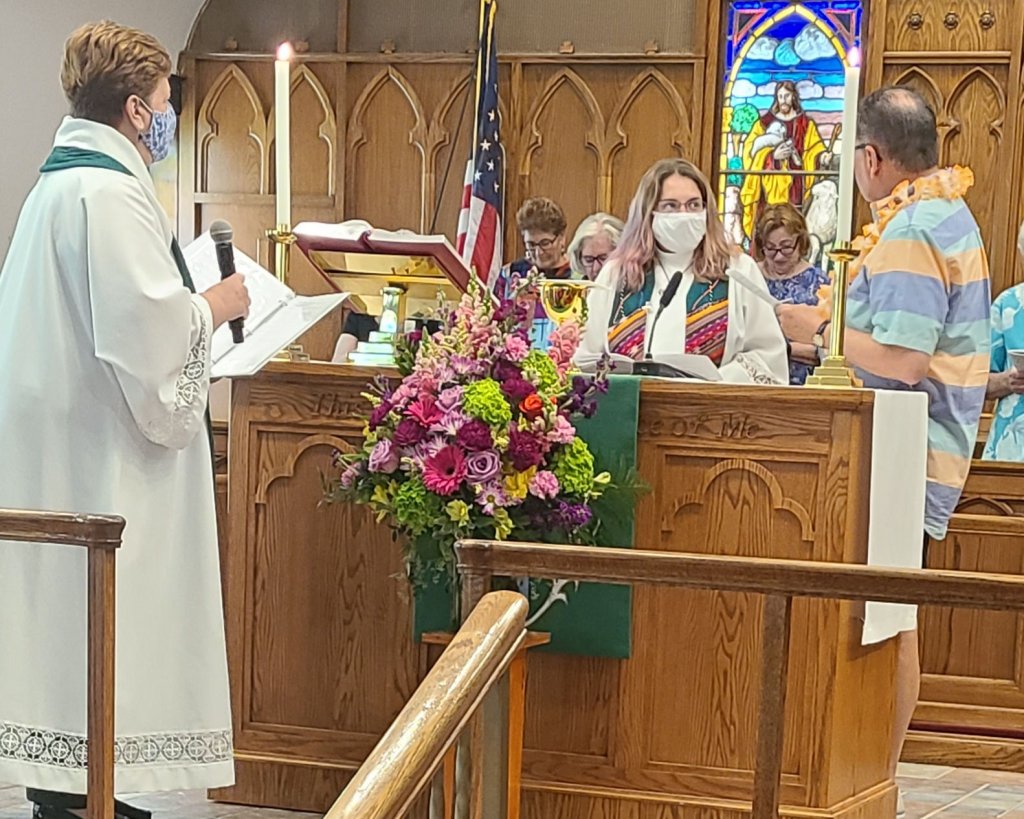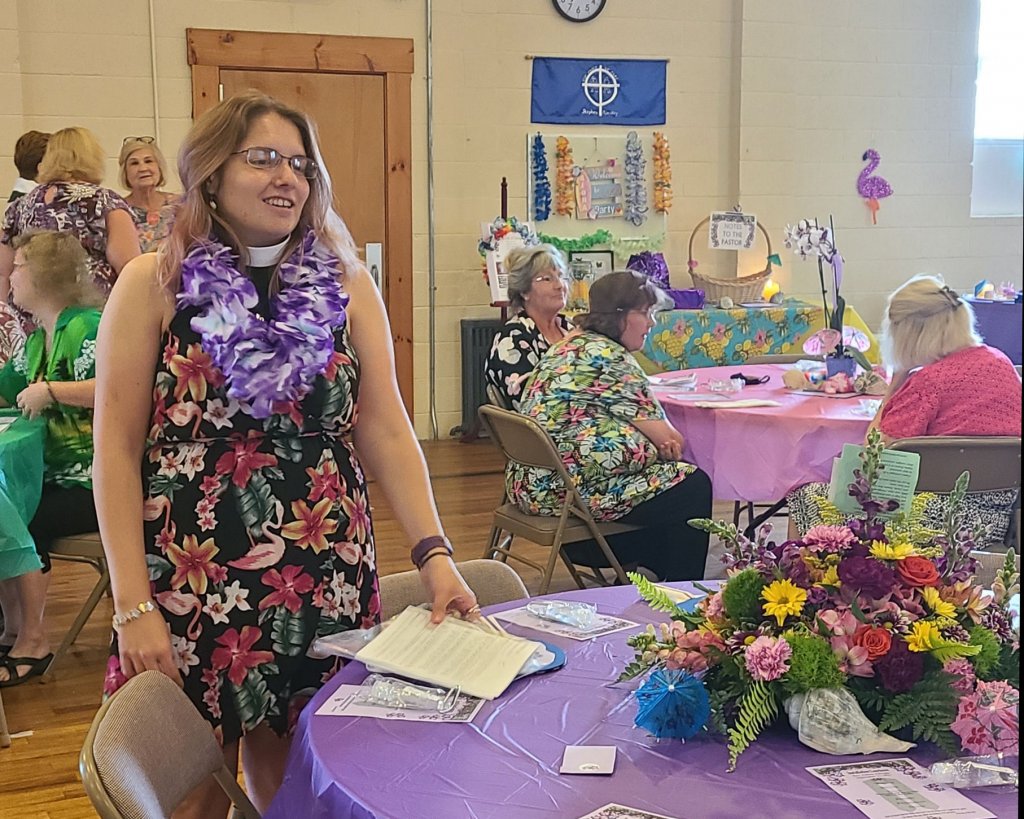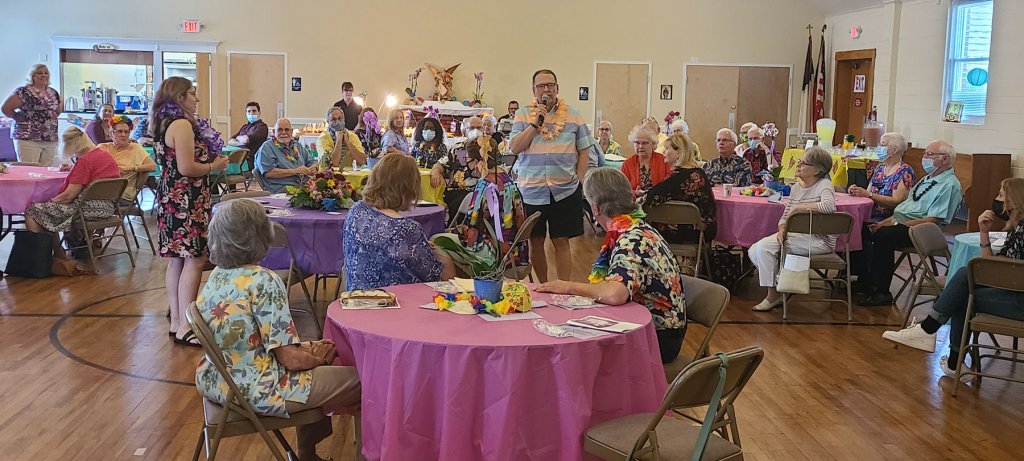 September 12, 2021: Reverend Althea Albright was officially installed as Pastor of Grace Lutheran Church.
New Jersey Synod Bishop Tracie Bartholomew and Church Council President Steve Gring presided over the installation. The service was followed by a Hawaiian-style Luau Luncheon in Grace Lutheran's Social Hall.